Target Cropping Stream
The third stream of video can be sent to a different source for recording or display in a pre-defined resolution, thus providing more details of a targeted area if needed.
Object Counting
You can designate an area of interest and let the camera count objects entering or leaving, which include not only humans but also vehicles. It also offers statistical reports.
Region Enter / Exit
This function detects people, vehicles or other objects that enter or exit from a pre-defined virtual region, triggering an alarm.
Object Left Behind / Object Removed
This function detects objects left or removed from a pre-defined region, the alarm is triggered.
ANPR
On-board ANPR analytics allow the ability to detect and recognize a vehicle's license plate and send ANPR info to a Smart NVR or iVMS-5200P for access management. Supports may vary based on local LPR algorithm development and customization process required.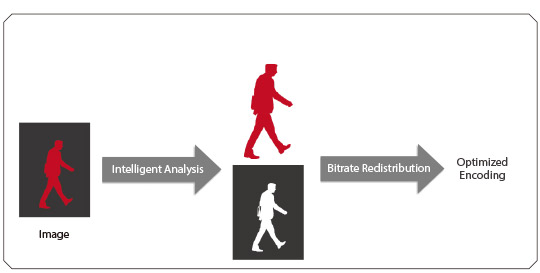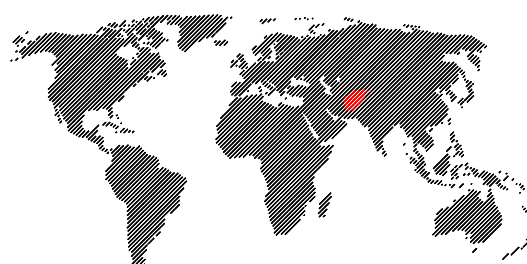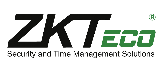 This amazing and intelligent solution has enriched Smart features, and consists of many innovative, industry-leading IP products. The Smart Solution 2.0 solution is also the ideal choice for various vertical applications.
Enriched Smart Features
Smart IP Solution 2.0 includes Smart features such as object counting, region entering, region leaving, object removing, object leaving, target cropping stream and ANPR (customization required).
Industry-Leading IP Products
New Hikvision IP cameras have been incorporated into this solution, including the DarkFighter series, LightFighter series, 6MP Ultra HD series, 4K series, and new 3MP WDR series, with industry-leading product performance.
Versatile Solutions
Smart IPC and Smart NVRs with Smart features are the perfect solution for small and mid-sized applications. For mid-sized to large-sized applications, iVMS-5200 Professional software further improves the system's effectiveness with Smart features and analytics.
Tailored to Vertical Applications
As an all-in-one Smart platform to manage cameras, NVRs, alarms, access control and decoders, the Smart Solution 2.0 is loaded, with Smart features and analytics such as people counting, heating mapping, LPR, and more. This makes it highly adaptable to verticals' special requirements and can be used in retail, banking, hotel and industrial applications, among others.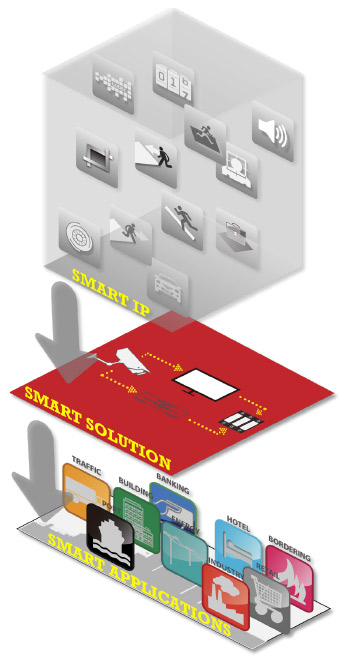 Smart Search: quick retrieval of the camera's Smart content, su

ch as ANPR or facial recognition.
Smart Playback: playback important events in normal speed, otherwise footage will play in 16x quick view.
Smart Backup: only store event-based video to maximize storage.



1. Smart Codec
H.264+ optimized compression:
An efficient way to benefit manage super high resolution video footage
Analytic + Compression
The moving target is extracted from the static background, using a different
codec for each element.
Hikvision H.264+ Smart Codec
In a static nighttime environment, the bitrate of H.264+ can reach up to
50~60Kbps, 10~20x over standard H.264 codec, that not only saves
bandwidth rresources, but efficiently decreases storage requirements.
2. ANPR Module
The perfect solution for your entrance management.
3. People Counting Module
Boosts productivity as well as security.